Welcome To Vaish Samaj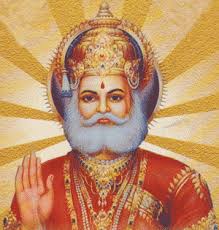 Vaish Samaj, Urban Estate, Sector 4 & 7, Gurgaon was formed on 18th day of May, 1982. It got itself registered with the Registrar of Firms and Societies, Haryana under the Act. XXI of 1860 on 17th day of May, 1986.
Vaish Samaj is affiliated to Akhil Bhartiya Aggarwal Sammelan, New Delhi. Samaj's registered office is at Vaish Samaj Dharmasala Sector – IV, Urban Estate, Gurgaon (Haryana) to deal all its day-to-day work.